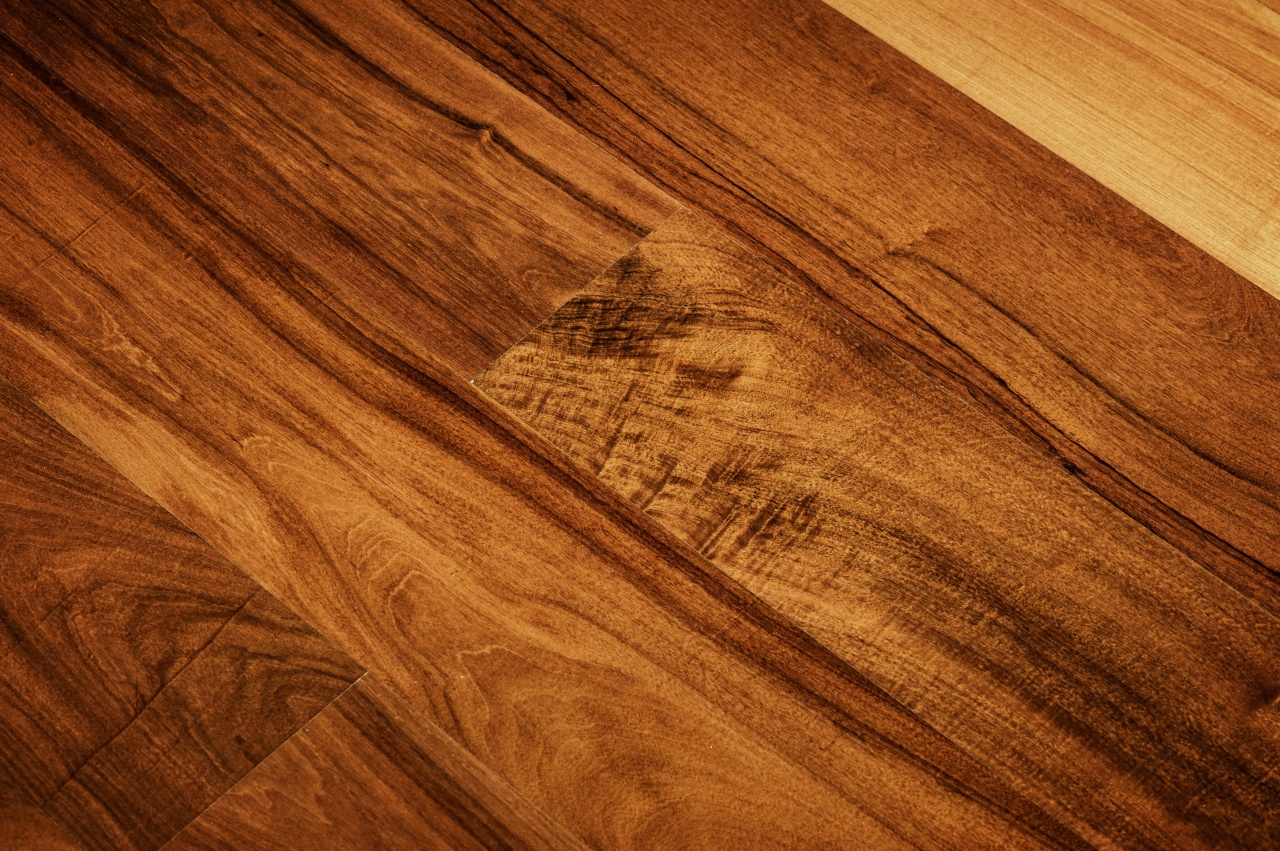 Since housing and décor trends come and go just like fashion, people are often interested in replacing or upgrading their flooring. The shag carpet in your living room or dated tile in the kitchen can make your home look old-fashioned and out-of-date. But, upgrading to the most modern looks can feel pointless since those, too, will be outdated in time. Flooring options that are more timeless and classic can be a good option, since they don't fall out of style so quickly. Hardwood floors are one of those timeless options, especially if you already have hardwood hiding underneath carpet or laminate. Read on to learn about hardwood floor refinishing in Deerfield, IL, and why it's a good idea.
Hardwood is Beautiful and Functional
There are many benefits to having wood floors in your home. Not only are they gorgeous, they are more sanitary, easy to clean, and easy to match than carpet. Wood goes with just about anything, and you rarely have to worry about clashing colors or patterns if you choose a neutral stain or finish. Wood is great for pets and kids who make messes, and you can always choose a lovely rug to bring softness or warmth to your space.
You Can Increase the Value of Your Home
Like upgrading your kitchen countertops, upgrading your flooring is an easy way to increase the value of your home. Wood floors are an attractive draw to potential buyers, and refinishing your wood floors is one projects where you can recover the cost when you sell.
Make Your Wood Last
If you treat your wood floors with a little care, they can have a very long lifespan. Clean up any spills immediately, avoid soaking wet mops or cleaning rags, keep pets' nails short and take off high heels to avoid scratching, try to keep humidity levels relatively constant in your home, and use wood-specific cleaners rather than harsh chemicals. Contact Vintage Flooring Company today for your floor refinishing.