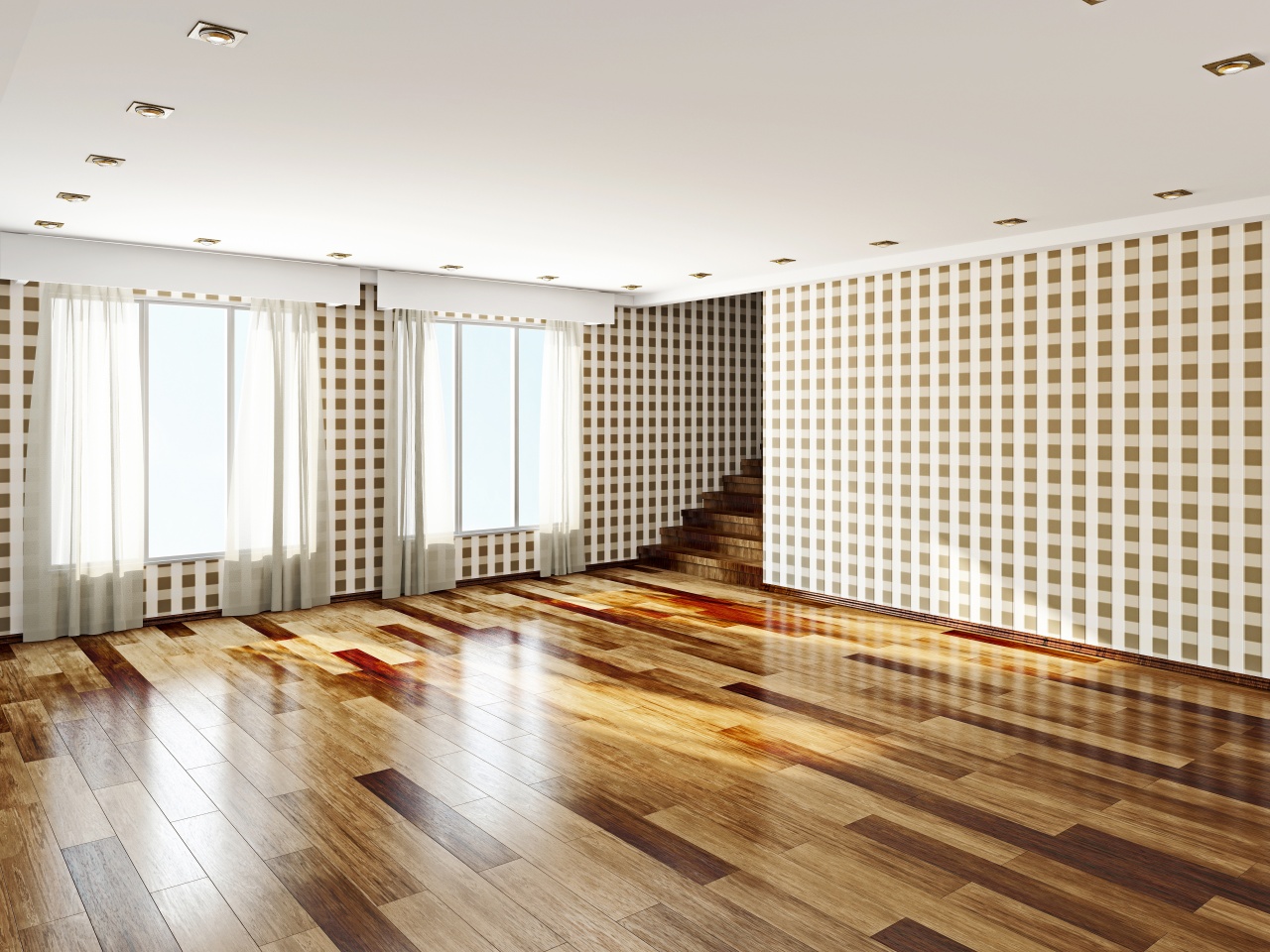 Homeowners pay careful attention to their bathrooms and kitchens, which are often the main areas of focus for remodeling services. However, your living room is also an important part of your home to consider. After all, your living room is where you entertain guests, play games, watch marathon TV shows, and enjoy a thousand other activities. For many people, the living room is the central hub of their home. Remodeling your living room with hardwood flooring can be a fantastic way to beautify the space, and it provides a gorgeous, classic touch that many other flooring choices simply can't offer.
Durability
Hardwood flooring is a long-lasting investment. Whether you prefer oak, maple, mahogany, or any other hardwood, you can rest assured that it will last for years. Although no material is immune to the ravages of time or household wear and tear, wood can be refinished to give it new life. That means that even ten or twenty years after the initial installation, you can give your floors and your living room renewed vigor.
Properly stained and finished hardwood floors can survive pets, children, furniture, and the common dings and damage that are typical of any home. You can even find eco-friendly options, which are sustainably sourced. Reclaimed hardwood is also an option. You can find many suppliers that offer reclaimed hardwood, which allows you to give a second life to wood that was already used in other construction. Recycling the material is a helpful way to keep it out of landfills and give it new purpose.
Design
Hardwood floors obviously make a great addition to a more rustic or natural design. However, your interior design choices are not so limited. Many more modern and unique styles can easily be paired with hardwood flooring. Since you can choose the finish that you want, you have a number of different options available to you in terms of overall appearance. You can even mix and match slightly different shades and colors of wood for your floors to create fun patterns that can add a touch of character to your living room. To create the hardwood floor in Deerfield, IL, that you want for your home, you can check out local suppliers to see what they have available. There are few limits to what you can imagine and create with hardwood flooring.